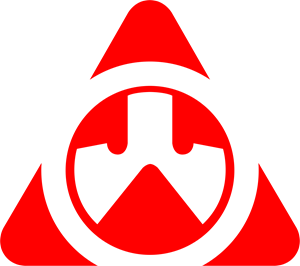 Magpul Industries AR-15 PMAG D-60 .223/5.56 Drum Magazine - Black
Magpul Industries AR-15 PMAG D-60 .223/5.56 Drum Magazine - Black
Log In or Register then Add to Cart for price
The D-60 is a durable, lightweight, and highly reliable 60-round drum magazine for 5.56x45 NATO/.223 Remington compatible weapons. Brought to you by the team who made their name with durable, lightweight, and highly reliable magazines: Magpul.
The D-60 was designed to allow for manageable height and weight balance. Useful for prone shooting as well as easier storage, the D-60 is compatible with a wide range of weapons including but not limited to: M4/AR-15, SCAR 16, MK16, HK416, MR556, IWI Tavor/X95.
FEATURES:
Impact and crush resistant polymer construction
Compatible with most "STANAG 4179" platforms
Able to seat fully loaded on closed bolt
Ratcheting Loading Lever for easy hand loading
Compatible with most speed loading devices: StripLULA, USGI stripper clips, and more
Corrosion resistant
Easy disassembly with a flat-head screwdriver
Anti-glare translucent rear window for easy determination of rounds remaining
Paint pen dot matrix panel for ID marking
Slip-on, semi-rigid dust cover included
Specs:
Weight w/ Dust Cover: 20.5oz
Weight, loaded (w/ M855 NATO): 46oz
Length: 7.4in
Width: 4.1in

Note: Optimized for use with 5.56/.223. Use of D-60 with .300 Blackout is not recommended by Magpul.
The following US States have restrictions on standard capacity magazines: California, Hawaii, Maryland, Massachusetts, New York, New Jersey and Washington D.C. Orders shipping to Cities, Counties, or States with magazine capacity restrictions will be cancelled and refunded.
ITAR Notice:
International Traffic in Arms Regulations Controlled Product
More Information

| | |
| --- | --- |
| Dangerous Goods | Yes |
| Shipping Restriction | ITAR/Export Restricted |
| Caliber | 5.56x45mm |
| Color | Black |
| Magazine Capacity | 60 Rounds |
| Magazine Window | Window |
| Material | Polymer |